Zigbee Smart Wired Gateway -RJ45 Connection: ZudSec ZigBee gateway is the heart of smart home that enables you to remotely manage a variety of ZigBee/BLE/sig mesh devices and sensors for monitoring and control purposes of home, and allows you to create smart scenes to make Wi-Fi and ZigBee smart devices communicate to access a smarter home and control them all using the Smart Life APP. It maximizes efficiency for up to 128 connected sub-devices which are ZigBee-based security sensors, motion sensor, wireless door/window sensor, switches, and temperature and humidity sensor etc,can be connected with the Gateway to give you the possibility to create various scene linkages. It supports to add a camera for smart real-time view, convenient to view your home on any one of them. Can also command Alexa or Google Home to voice control your home.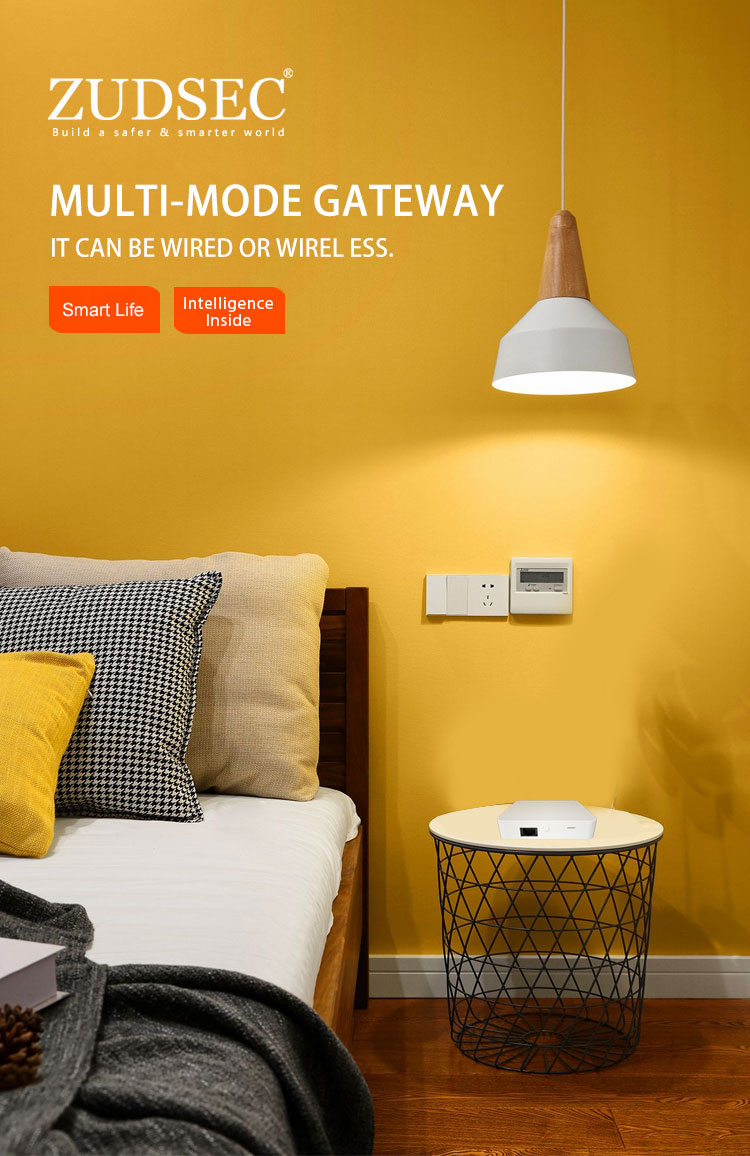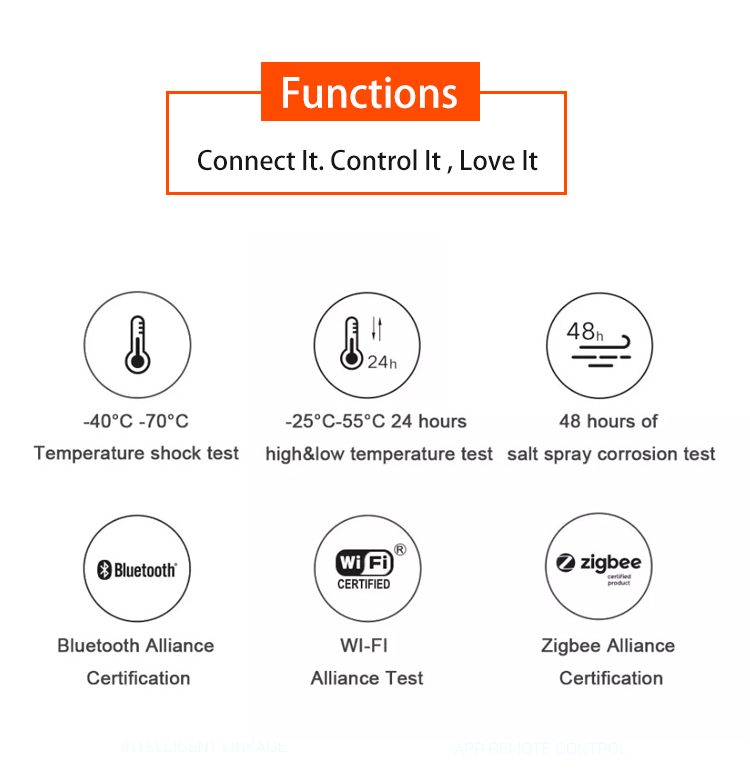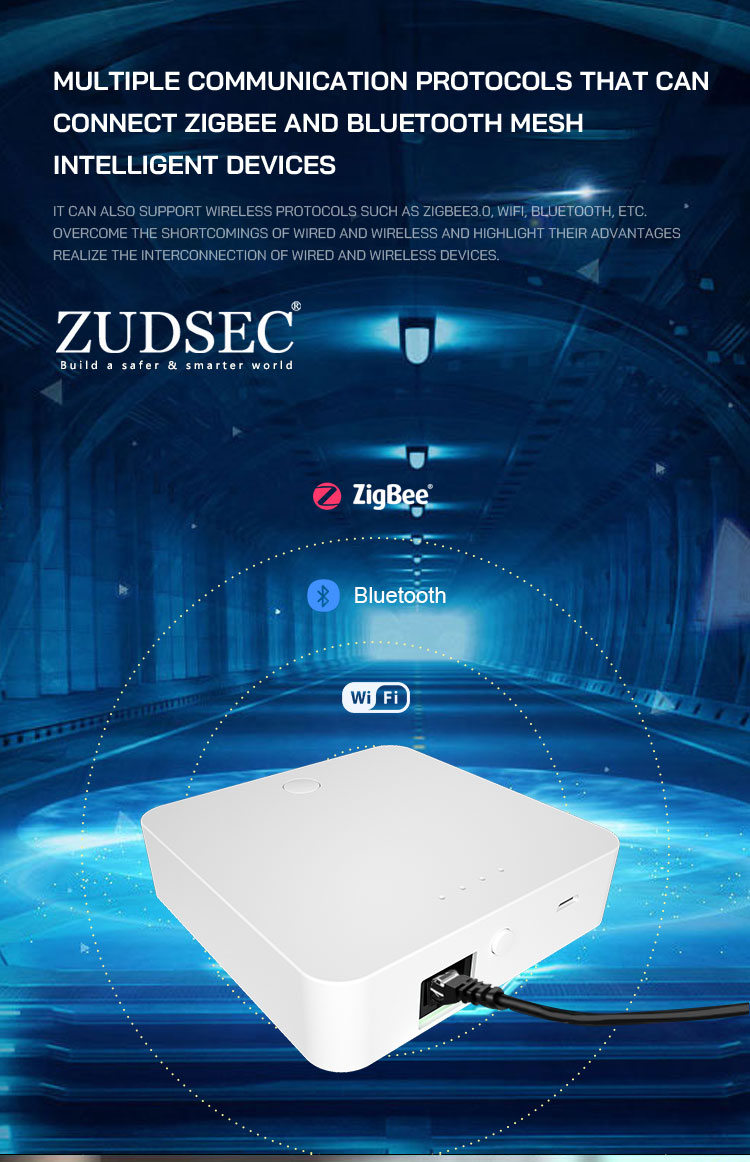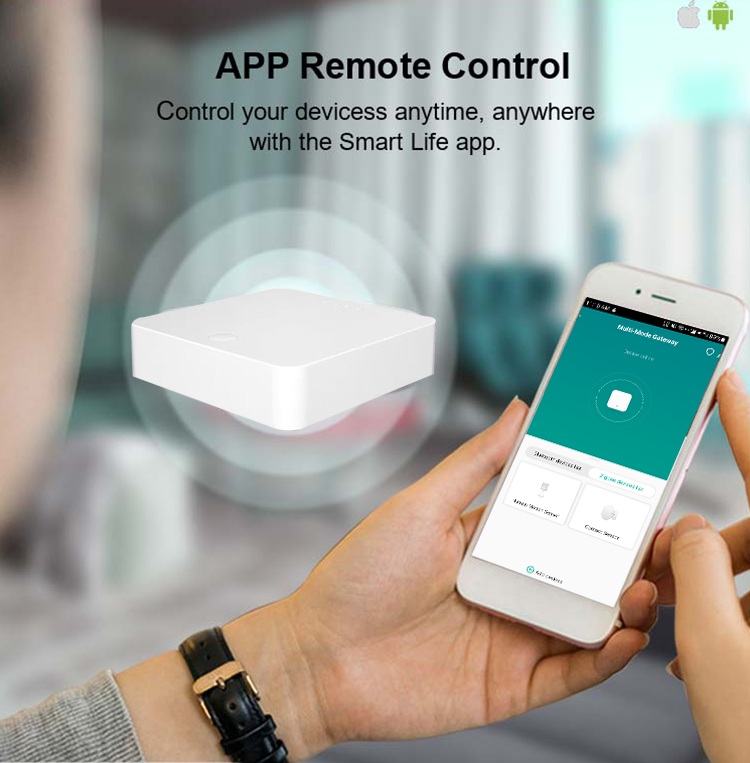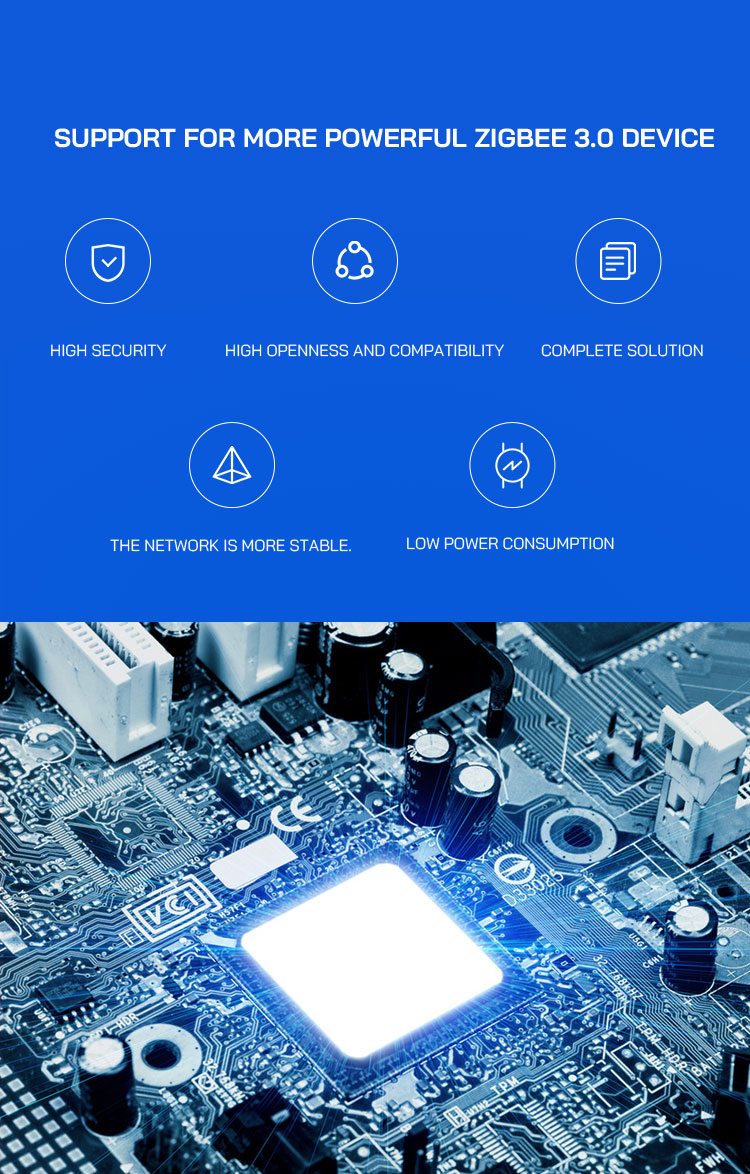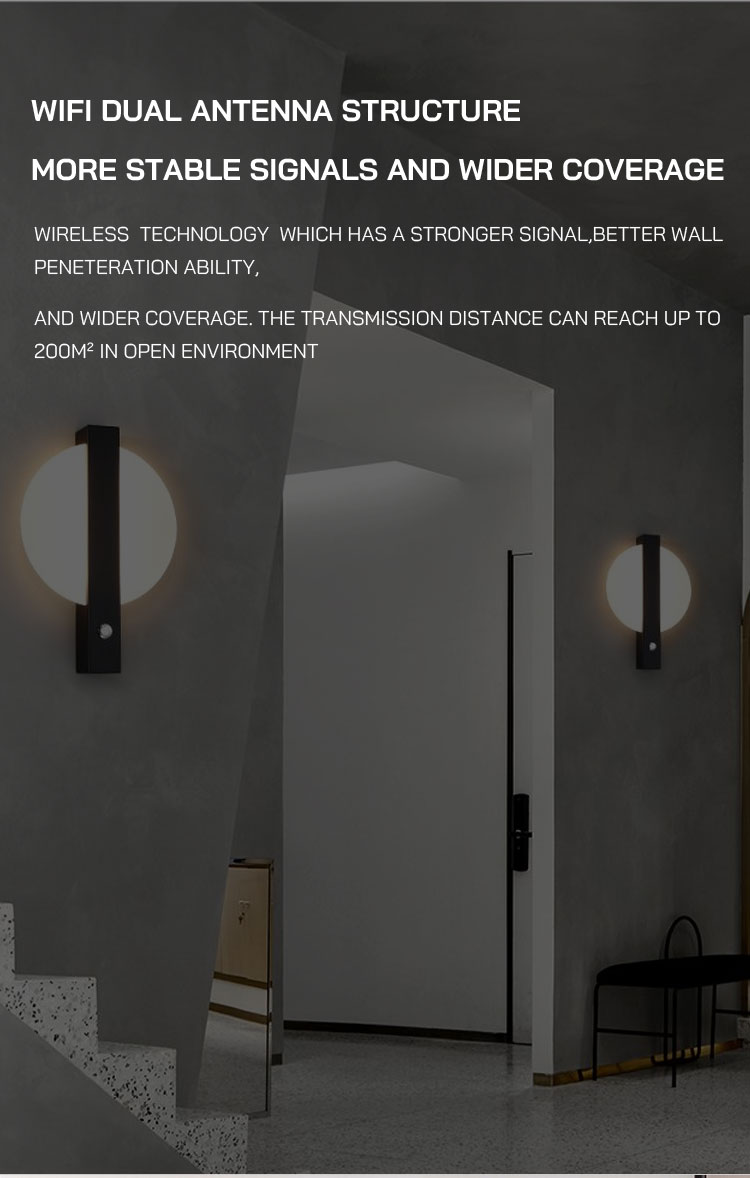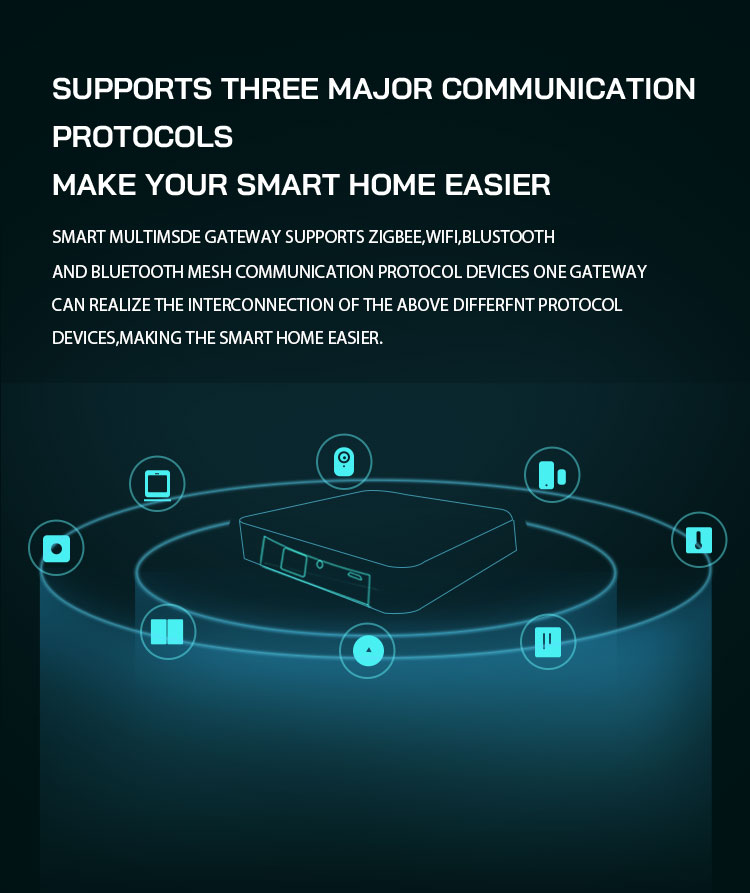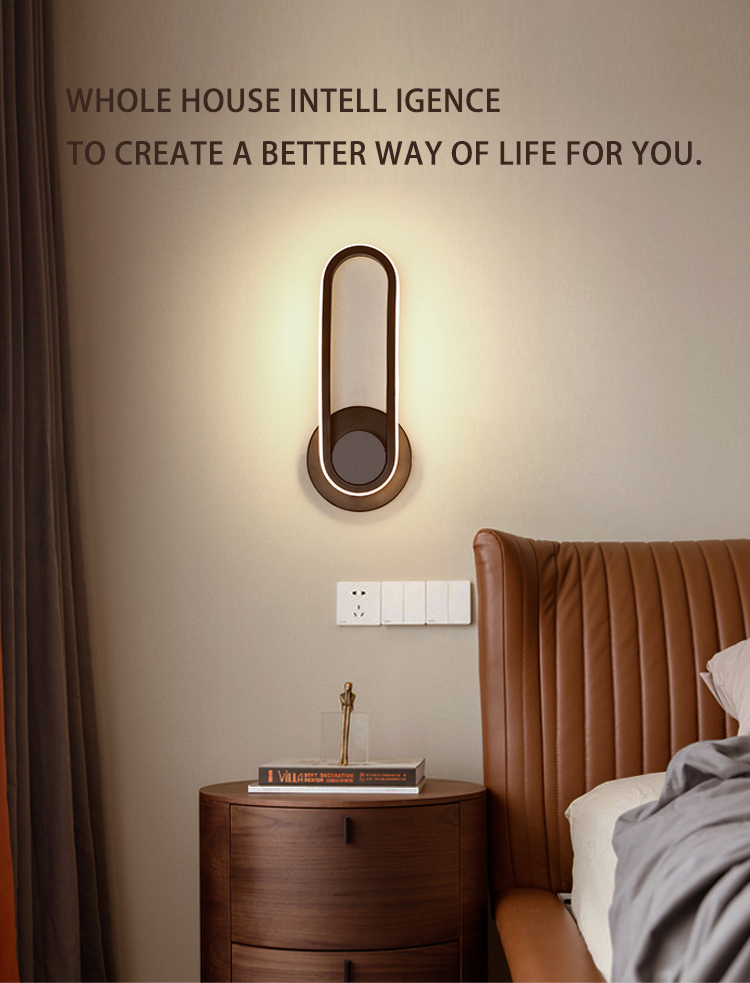 - Compatible with Alexa and Google home for free voice control

- Control a wide range of ZigBee/Bluetooth device.
- Support three major communication protocols: ZigBee/ Bluetooth/ Bluetooth Mesh
- Intellighent lnkage of home equipment realize voice, remote and automatic control